Current and Future Products and Offerings
Raven Rock America's team has been suppling top tier products to other companies for over 15 years. Now our focus is offering our expertise directly to you. We are new at selling direct. But make no mistake, we are experts at developing and engineering products at a high level. Reach out to us at Contact@RavenRockAmerica.com for sales inquiries and with questions or for product information. We are busy, so please excuse any delays in our reply.
The team at Raven Rock America is always on the hunt for new and exciting offerings. Check back often for updates and feel free to inquire if you are looking for anything related to our products.
Raven Rock America offers Specialty/Custom Design and Engineering to include Injection Mold, 5 axis Machining, and extrusion services. Whether it be a limited quantity or huge production run, we can deliver. We specialize in high quality solutions to meet your high standards. Contact us via email with your request.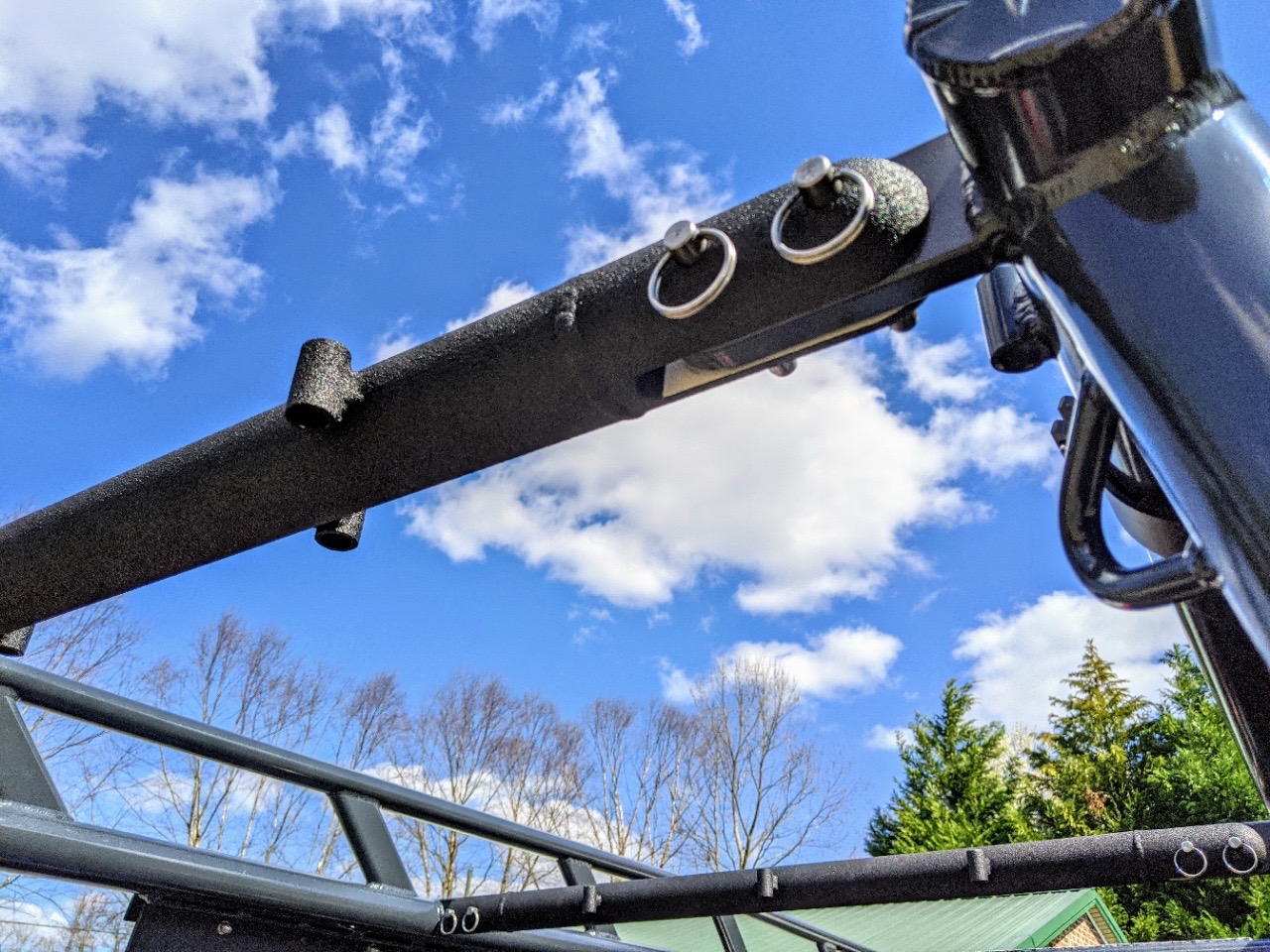 Custom Fabrication Applications Coming Soon
New
Aluminum and Stainless Steel components for your custom build provide peace of mind in Rugged, Real World Enviroments.
Sturdy and Long Lasting engineering will set your rig apart. Custom designs will be based on your vehicle or application. This service is coming soon